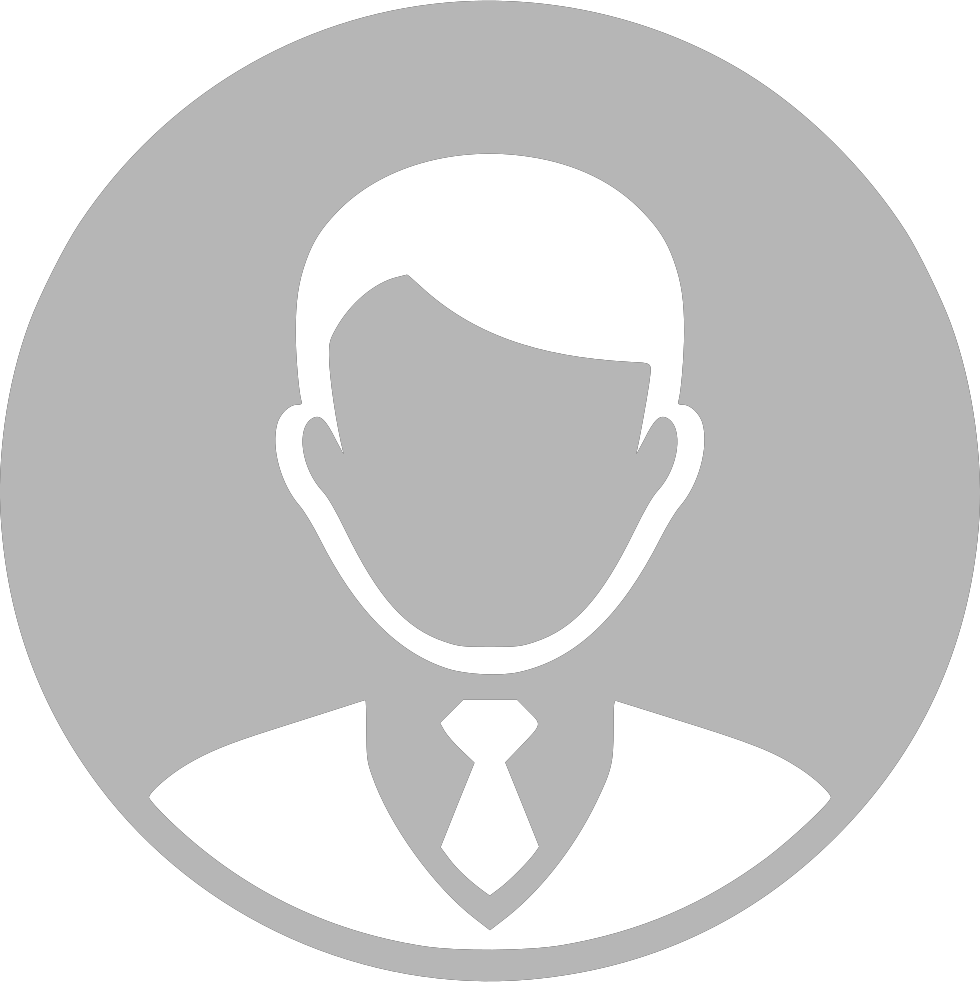 tblumberg@baritzcolman.com
Download Theodore's vCard
An alumnus of the Temple University School of Law and the Bronx District Attorney's Office, Ted specializes in entertainment law and litigation, commercial litigation, employment law, and criminal defense.
Ted has successfully represented large corporations, banks, and attorneys, as well as producers, writers, actors, and directors.
The decision Ted obtained on behalf of Habib Bank in Sheihk v. Habib Bank Ltd. changed New York employment law by establishing that citizenship isn't a "protected classification." In a hard-fought wrongful termination litigation, Ted obtained summary judgment for the employer. Shabbir v. Pakistan Int'l Airlines, 2008 WL 938427 (E.D.N.Y. April 7, 2008).
Recently, he successfully defended the host of a popular reality show against allegations of sexual harassment. Victories for sexual harassment plaintiffs, on the other hand, include the favorable settlement of a claim against a well-known entertainment- industry company and the ouster of its president. His recent successful prosecution of a wrongful termination case led to a multimillion dollar settlement for the plaintiff.
In commercial litigation, Ted successfully defended New York landmark The Roosevelt Hotel in a range of disputes. His vigorous defense of lawyers in a breach of contract dispute in New York Supreme Court led to settlement for less than one percent of the $500,000 the plaintiff demanded.
In the area of criminal defense, Ted secured a client's acquittal on all felony counts in a case involving crimes arising from the 911 tragedy, and the suppression of all evidence against a client charged with drug felonies. Ted has also helped clients avoid indictment in a number of state and federal matters.
His monograph, The Seven Deadly Sins of Legal Writing, which was inspired by legal writing seminars he taught with the late Herald Price Fahringer, his colleague and mentor, is used in law schools and law firms throughout the country. With his colleague Erica Dubno, Ted continues to lecture on legal writing, proudly continuing the work inspired by Mr. Fahringer.
In addition to his role as lawyer, Ted served as Executive Producer for client Theresa Rebeck's motion picture Trouble, starring Anjelica Houston, Bill Pullman, and Julia Stiles, and for client Stanley Tucci's Final Portrait, starring Geoffrey Rush, Armie Hammer, and Tony Shalhoub.